Jean's story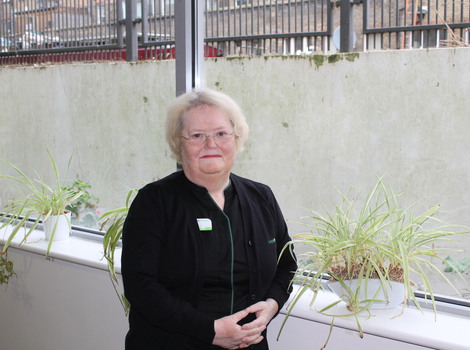 Our employment and training team are dedicated to helping people in the local community find work by giving them help and advice.
A recent example from our 'Tenants into Work' project is the story of Jean. Jean recently retired and needed to find some part time work to supplement her pension but was not feeling confident with the whole job hunting process. She met with Kyrsha Haynes, Employment and Training Advisor, who gave her advice, helped her update her CV and looked for suitable roles for Jean. Kyrsha arranged an interview at the local Sainsbury's for Jean, through which she successfully secured the position and she is now working three days a week.
We are so happy we were able to give her the help and confidence to fulfil her potential.
Jean says:
"Kyrsha, thanks for all your help, I would never have known about the position I was successful in getting if you hadn't spotted it and suggested I applied. I appreciate everything you did for me and with me"
To find out more about our employment and training programme please visit:
www.octaviafoundation.org.uk/our_work/employment_and_training