Fundraising events
Sponsored and fundraising events are a fantastic way for you to raise money to support your local community and can be great fun!
Get involved in a run or walk or organise your own! Why not plan a quiz, bake-sale or tea party with your friends, or cross something off your bucket list such as a marathon or sky-dive? You can take part as an individual or part of a friend group/work team!
Whatever you decide to do to support the Octavia Foundation, you can be sure that we will support you in every way that we can.
Through organising and participating in the 10k Vitality run in May, The Thames Bridges Trek 25k walk in Sept and the Octavia 5 A Side tournament in October, I managed to challenge myself, become healthier, make new friends and raise over a thousand pounds. They were all fantastic experiences which I would highly recommend to others, which most importantly as a result will contribute towards the fantastic work the Foundation does across all their projects.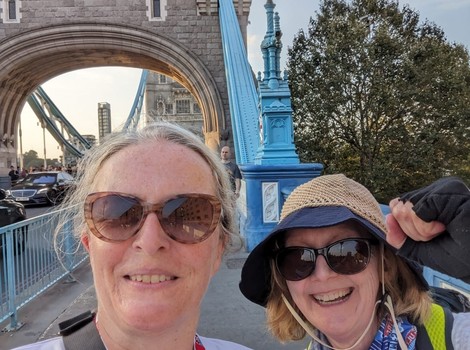 Challenge Events:
Love to exercise or up for a challenge? There are lots of mass participation events happening around throughout the year that can be a great opportunity to raise funds for the Octavia Foundation. Whether it's a 10K walk or a Marathon, there's a wide range of events to choose from by visiting Ultra Challenge!
FAQS
Do I have to pay for my place? You pay for a small portion of your entry fee and Octavia Foundation will pay the rest.
How much do I need to fundraise? Fundraising targets are very reasonable and will vary depending on the event and the cost of the entry fee.
What platform do I use to fundraise? JustGiving
I've never used JustGiving, can I get support setting up? Yes! Contact the Fundraising team and we'll walk you through how to set your page up.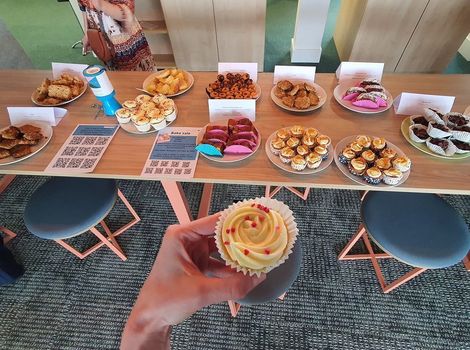 Host your own:
Not into sports or have another fundraising idea? From bake sales to quiz nights, use your creativity to put the fun in fundraising.
If you need any support or would like to brainstorm ideas with us, contact our fundraising team.
To express an interest in an event or want to take part in an event you've found on behalf of Octavia Foundation then please email the Fundraising team.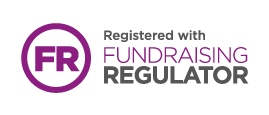 Empower local people to Live well and Connect
Contact our fundraising team to find out more!