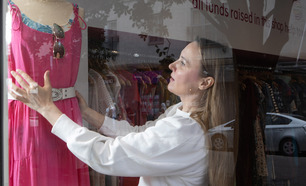 We have stores across London, from fashionable Knightsbridge to bohemian Barnes.
Find a shop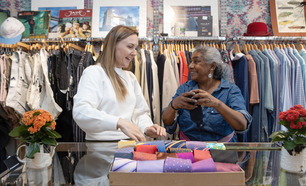 Our stores rely on your generous donations to raise funds.
Donate goods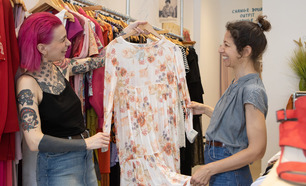 Volunteer in our charity stores and meet new friends and develop new skills.
Apply to join us
Donate now and you can help local people! Details of what we can and can't receive.
Donate to our stores
We appreciate your feedback. Complete this form to let us know what you think.
Click here