Labelle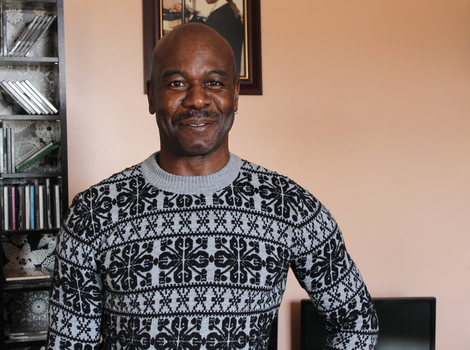 Labelle is visited each week by volunteer Naomi through our befriending scheme.
I was here, not able to go out because of my eye problem and I was bored to death. Naomi lifts me up when I'm down. We do a bit of karaoke together and take it in turns; she's an alright singer, not as good as me though! Next year I want to enter X Factor!
It has changed my life quite a lot. My confidence was dented and now it has risen sky high. I'm very shy but you can't be shy all of the time.
We went to the theatre and I don't feel uncomfortable walking in with her. We went to the pub a couple of weeks ago and we go to the shops together, sometimes she helps me put the bin out! Just normal things – it makes me feel human.