Lex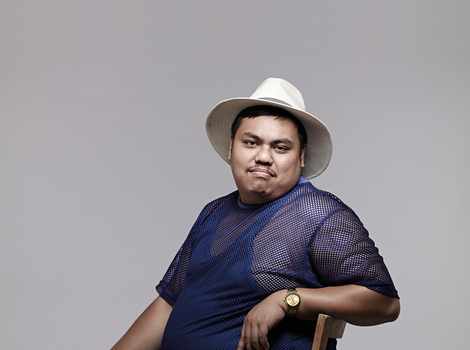 BASE is a club but a mix of people; youths and adults with disabilities and needs of support. I went to visit BASE because they do some activities and sessions that I wanted to be part of. I needed some challenge in life. If I wasn't at BASE I would be stuck at home and feeling down all of the time. I was actually struggling for someone to talk to, anyone to go out with, to hang out.
BASE has given me lots of support and guidance to help with my goals, they even help me to learn new challenges. I even learnt how to cook in the kitchen with Victoria (BASE youth programmes manager) who helps me. I remember making a chicken curry, with vegetables to go with it. I like to cook at BASE because I missed out on the life skills; parents just tend to cook for me all the time. It's my first step of learning to be independent.
BASE is for everyone, no-one needs to be afraid. BASE is one big family.
Lex's story features in our impact report for 2013-14. You can find out more about how we made a difference over the year by reading the report online now.