Ross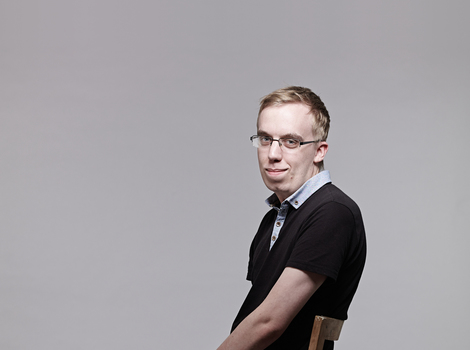 I am big fan of both QPR and documentaries and being a part of the Story of QPR, something that linked them together, sounded like a great project to be part of.
I'm hoping that it will help me further my career within the media industry as a camera operator and editor. So far I've learnt better techniques on how to conduct interviews and I've noticed that my editing skills and camera operating skills have improved. In fact while taking part in the project I successfully got a job with an international news channel called 'Arise News' where I set up and play all the non-live footage such as news reports for the live shows. But hopefully with the help of this project I'm hoping that I'll be able to work as a camera operator soon.
The Story of QPR has given me more confidence in what I am able to do and what I am capable of. I've enjoyed being able to film on the pitch at Loftus Road, especially the playoff game against Wigan. It's not that often you get to walk alongside the QPR players and film them after they have just secured a place at Wembley Stadium with Loftus Road rocking! I feel proud and privileged that I get to be involved in such a unique project.
Ross' story features in our impact report for 2013-14. You can find out more about how we made a difference over the year by reading the report online now.