Freddie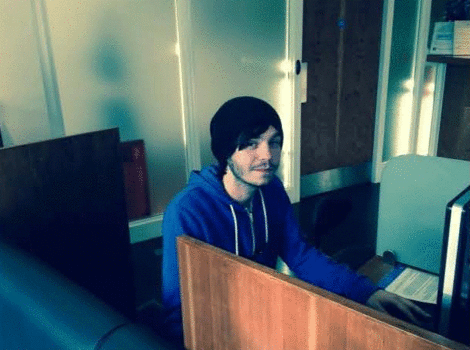 Freddie is an Octavia Housing tenant and had been unemployed for six months when he applied for an apprentice administrator role with the Octavia Foundation. Although he was shortlisted and interviewed very well, he narrowly missed out on being appointed.
Recognizing that Freddie was a great candidate who was highly employable, the Octavia Foundation's employment and training team agreed to work with him to find a job. When the perfect role as an apprentice administrator for Shepherds Bush Housing (SBH) was advertised Freddie received support to complete the application form. He was subsequently short-listed for interview, for which he received assistance to prepare, and was successful in securing the role.
Freddie started his role with SBH in November 2013 and said:
The friendly and helpful attitude that I received from the Foundation helped me to improve as an employable person and feel a lot more confident about myself. They have been keeping me very busy but I'm loving the job, I couldn't be happier actually. I just want to say thank you for all the help you gave me in finding work.