We have some great activities lined up for our Easter half term programme with the continuation of our Video Game Design project (starting work on our second game), a filmmaking project, and a online gaming sessions and watch parties. All are free to attend but require pre-registration VIA EMAIL.

Check out the weeks schedule below and register for activities VIA EMAIL.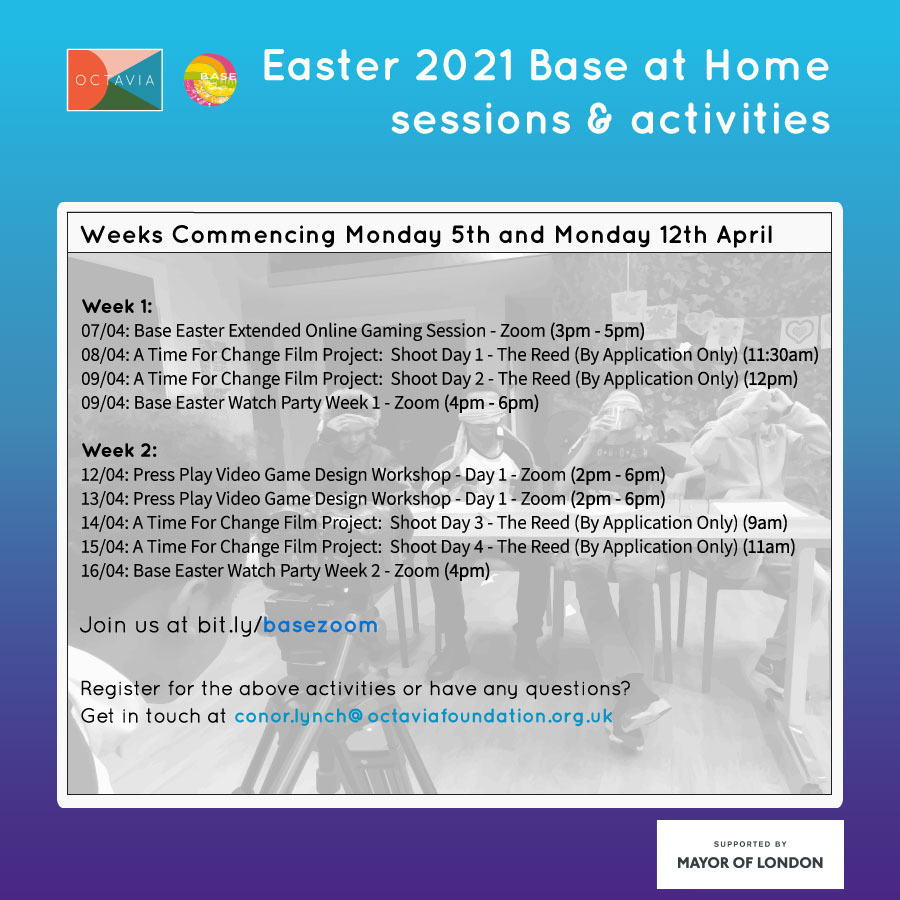 All activities are free to attend, delivered via our Zoom room unless stated. Contact conor.lynch@octaviafoundation.org.uk / 07985692369 to register a place and get access details.
For any other information or questions, please contact Conor Lynch on conor.lynch@octaviafoundation.org.uk or 07985692369
Map: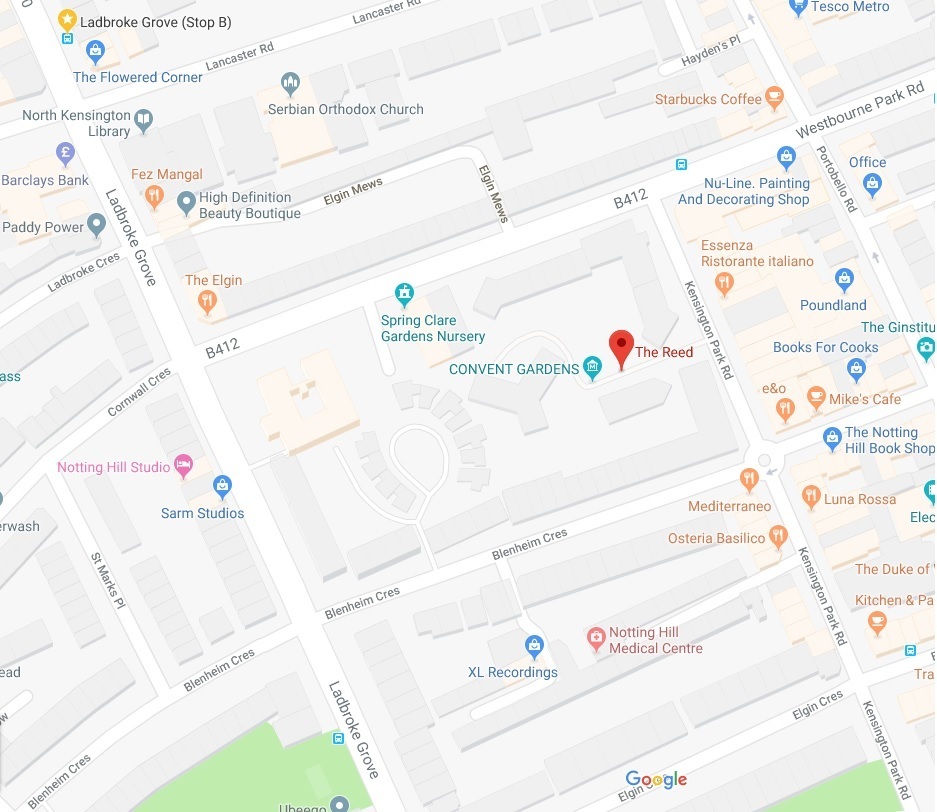 View our database of support services and information for young people here

View our Base members complaints policy here

View our Base members confidentiality policy here

View our Safeguarding policy and procedure here and here

Follow us on instagram here

Follow us on soundcloud here

Follow us on mixcloud here