Happy New Year to all and hope you all had a great holiday break! We are back delivering activities every weekday in the new year as of Monday January 11th (though due to the new lockdown they will be on Zoom for the forseeable future). We will resume face to face sessions in The Reed as soon as its safe to do so and the NYA guidance permits us to.
Some of the highlights this month include new projects starting in video game design, script writing and puppet theatre creation. All are free to attend but require pre-registration HERE.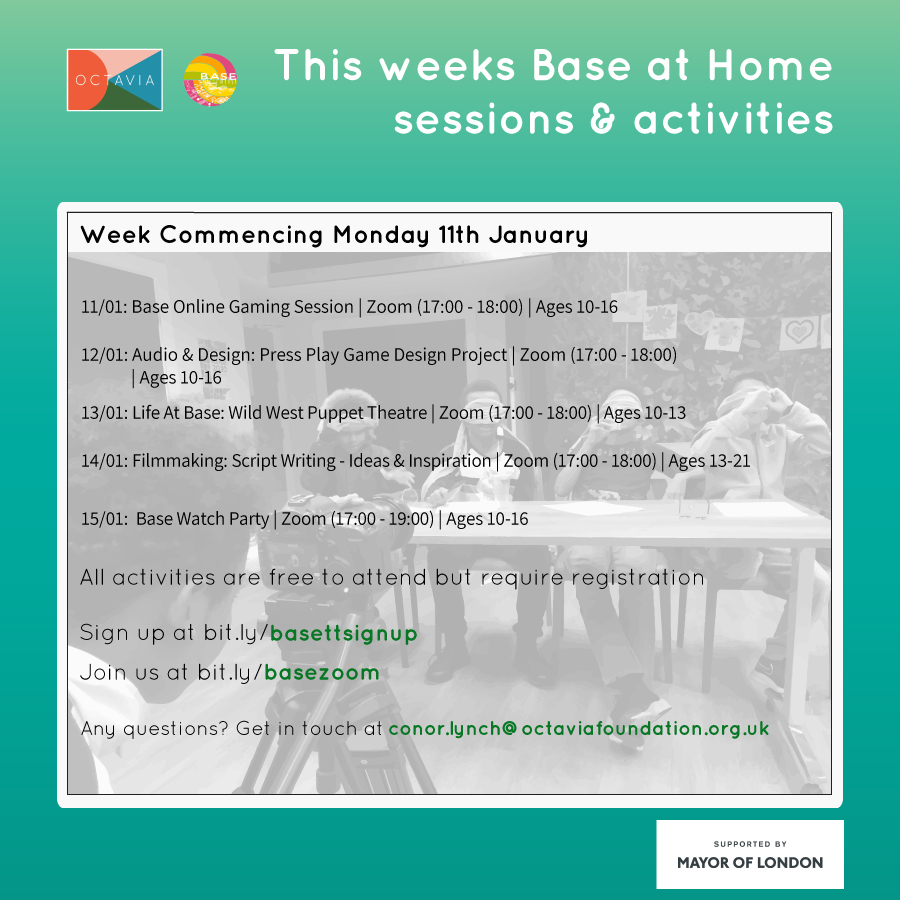 Check out the full schedule HERE and register for activities HERE.
All term time activities are free to attend, delivered via our Zoom room. Contact conor.lynch@octaviafoundation.org.uk / 07985692369 to register a place and get access details.
Kensal Voices Multimedia Project
Kensal Voices is an exciting new multimedia project brought to you in a collaboration between We Made That, The Mayor Of London's Office, the Royal Borough Of Kensington & Chelsea, and Octavia, centred around exploring the heritage and community of the North Kensington area through the prism of podcasting, sound design, creative writing, performance, architecture and the digital arts.
The project runs across 8 weekly workshops delivered in conjunction with a range of exciting partner organisations and industry professionals. It starts on October 27th, and is open to young people from the North Kensington area aged 13-19 to take part. Beginners are welcome as the project is open to all skill levels, and young people will receive a voucher for £200 if they successfully attend all 8 sessions and complete the project. The Project is limited to 15 spaces. Registration form is HERE (Only standby places currently available)
For any other information or questions, please contact Conor Lynch on conor.lynch@octaviafoundation.org.uk or 07985692369
Map: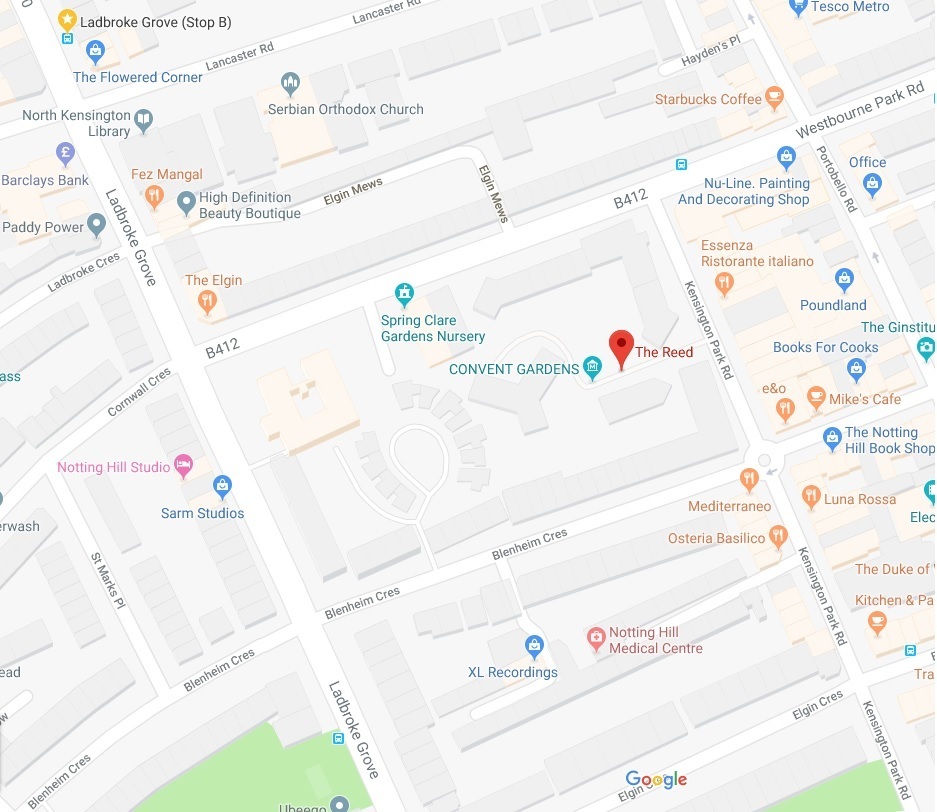 View our database of support services and information for young people here

View our Base members complaints policy here

View our Base members confidentiality policy here

View our Safeguarding policy and procedure here and here

Follow us on instagram here

Follow us on soundcloud here

Follow us on mixcloud here