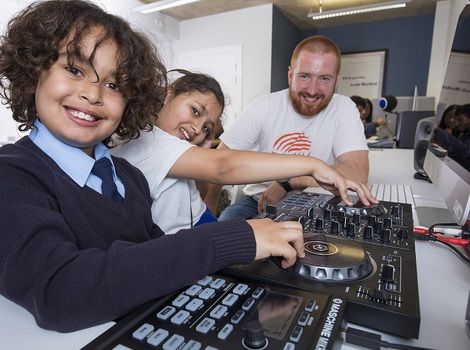 Base@theReed is a state of the arts & digital media youth club located in North Kensington which welcomes young people aged 10 to 21 (and to 25 with additional needs).
We offer free, fun and engaging digital media training sessions. The space has industry-standard equipment which allows young people to create and produce a variety of high-digital media content under the helpful guidance of fully trained staff.
The sessions are open to all skill levels, from beginners who'd like to have a go to those interested in working in the digital & creative media industries.



Our 2019 Summer half term programme kicks off on Monday 29th July and runs until Friday 30th August
The full schedule is HERE. We have limited spaces for some of the activities so if you are interested in you or (if youre a parent) your child attending, please get in touch with Conor via email conor.lynch@octaviafoundation.org.uk or call/text 07985 692 369
Forthcoming Holiday Programme Dates:
October : 21/10 - 25/10
Term Time Programme Details:
Open Monday - Thursday : 5pm - 8pm
Our current regular sessions are:
Mondays - Media Mondays (movie screenings, gaming, digital media activities)
Tuesday - Music & Audio Production / DJing
Wednesdays - OurTube Youtube Project (Ages 10-13 Only)
Thursday - The Birth Of Cool Fashion & Filmmaking Digital Media Project (Ages 13+ Only)
See full programme of activities for July HERE

To attend any of our sessions – just turn up. All sessions include a free meal and refreshments.
If you would like any more information, then please get in touch with Conor via email conor.lynch@octaviafoundation.org.uk or call/text us on 0208 354 5500 / 07985 692 369


You can find Base@theReed at:
The Reed, 28 Convent Gardens, London W11 1NJ
Or
You can contact the centre directly (Monday/Tuesday/Thursday, between 5pm and 8pm) on:
Office - 0208 962 3573
Multimedia room - 0208 962 3579
Map: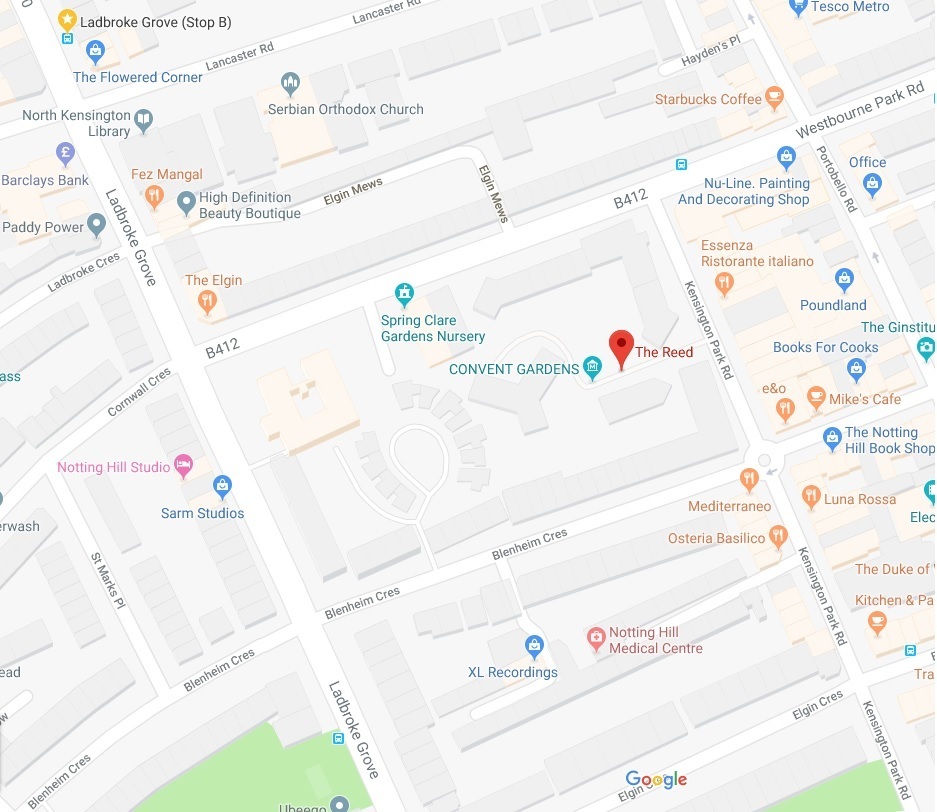 Follow us on instagram here