Ayo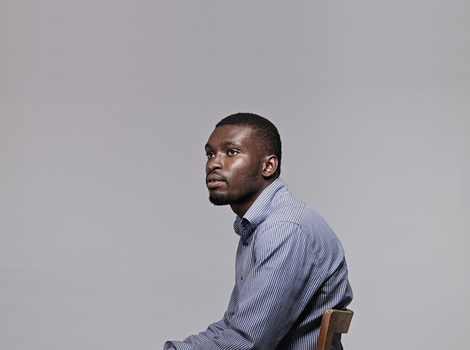 I got involved with Octavia Foundation after I finished a film project with the Prince's Trust and they got me involved in the Story of QPR project. I really enjoy meeting new people and filming the documentary and I've learnt so much about organising film shoots, helping young people and much more.
The project has also given me a reality check. I really wanted to get the paid production assistant role on the project and when I didn't get it I was down for a week. But then reality kicked in and I managed to get paid work on another film project and am now helping them to set up a youth-led production team and we've got our first paid event soon.
I was given the Rising Star Award at the Octavia Youth Awards this year which really meant a lot to me. I want to thank Emily, Serena and all of the team who voted for me. My first short film is out on YouTube now too, it's called Struggle of Life. Look it up, I'm waiting for your comments!
Ayo's story features in our impact report for 2013-14. You can find out more about how we made a difference over the year by reading the report online now.