Michael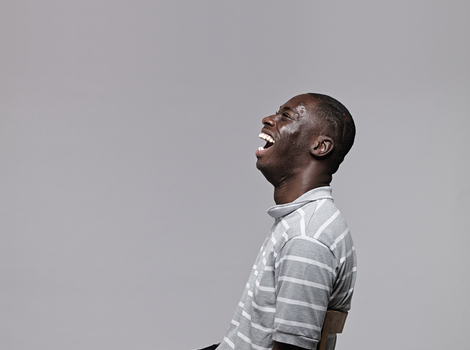 I joined the Octavia Foundation in 2009; I was involved in the Hidden Herstory film project where I learned how to make a one hour film and how to put a website together, working with all different types of people. I am now working on the Story of QPR project and I am finding it very interesting and working with all kinds of young people, doing interviews.
The Octavia Foundation has also helped me to set up my own film production company called Crazie Productions.
Michael's story features in our impact report for 2013-14. You can find out more about how we made a difference over the year by reading the report online now.