Leslie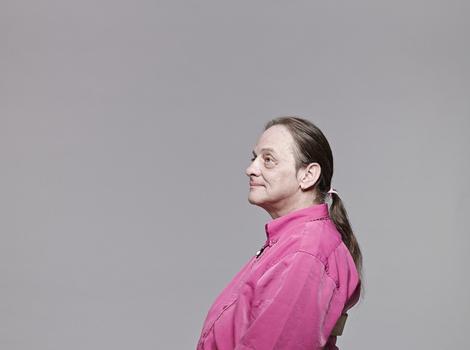 I had a meeting with Catherine, the volunteer coordinator, to discuss what role I would be best suited for. After getting to know something about me as a person she thought that I would be the right person to be a volunteer befriender. Thank you Catherine, you were right – what was I thinking of when I thought of volunteering in a shop!
I've met Estelle whose company I enjoy - and she knows a shop where you can buy really good winter mixture sweets which I really like!
Being a befriender tells me that I am the person that I believe myself to be; honest, trustworthy, caring and always thoughtful of other people and their feelings and needs. The thing I enjoy the most about befriending is the smiling face that greets me every Tuesday when I visit Estelle. It makes me feel good about myself and it gives me a reason to get out of the house.