Estelle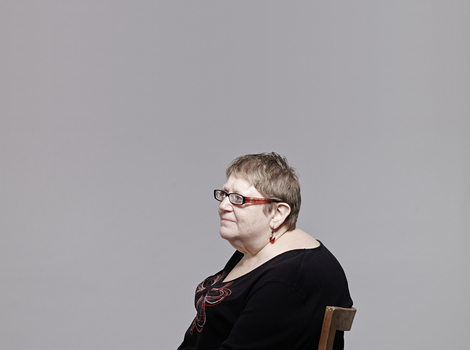 I started getting afraid of going out alone in case I fell. My friend would come round on a Sunday to go shopping with me but I stopped going out for the rest of the week. She's so good to me and her neighbours but she's also got her own life. She shouldn't be at my beck and call! So I got a list of helpful local services and Octavia Foundation was included.
Leslie, my volunteer befriender, is always so cheerful and helpful. If I've had a bad week I know on Tuesday I will make myself go out. When I get back I feel he's helped me achieve something good. It may seem like a small thing but to me it's very big.
Now I feel a lot more confident going out alone. It's still hard but I know I can do it. My family live in Brighton and I don't feel as afraid as I used to when I visit them. He's made me feel places and people are not as scary as I thought.