Nathan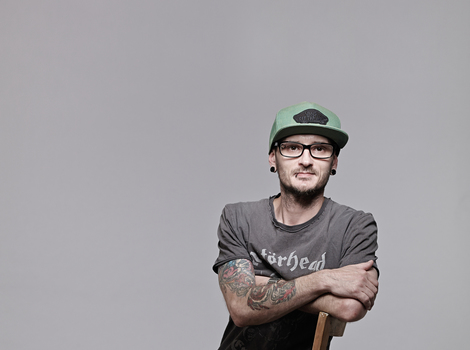 I've been unemployed for too long – over three years. I had a major accident when I was 19 and was told I would never be a carpenter; I had to fight to get to where I was. So when I got made redundant from my carpentry job I suffered from major anxiety and depression thinking that I wouldn't be able to follow the career that I had fought so hard for.
Kyrsha has helped me hugely. I had next to no IT skills so she helped me refine my CV and she's put me forward to be helped with IT skills by the digital champions now. Her support and guidance has made an exponential difference to my life. I've learnt that I have self-worth and can be a valuable contributor to the workforce. Now I feel like I'm ready for the responsibility, I'm ready to grow. Now I have a job lined up - I'm never happier than when I'm working.
Nathan's story features in our impact report for 2013-14. You can find out more about how we made a difference over the year by reading the report online now.