Maelia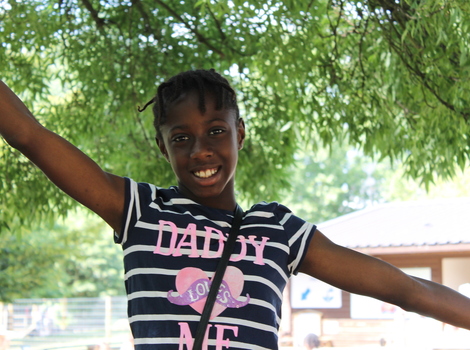 Maelia comes to BASE with some of her friends from school.
I've been friends with Manuela since year 1 when we were little, and we decided to come to BASE because everyone at school was talking about it!

I like doing everything! We get to make things and help with food and everything's fun! BASE would be even better if we could go swimming - I go every Saturday.

We all went sailing this summer and it was great, I liked it when we raced each other and span round in circles, we got to go really fast!
Maelia