Overview
The Acorns Project is a new initiative that recognises the role that the Octavia Foundation plays in incubating and developing local individuals as future community champions.
The project developed organically and was identified during research undertaken by the University of Manchester in 2011 and encompasses the support and resources that we share with local individuals and groups that we believe have fantastic potential.
We are keen to develop the project further and extend the practical and regular support that we give to nurture young leaders within the local community.
Solidarity Sports
Sean Mendez is our earliest 'Acorn'. Sean ran an after-school sports club at a primary school in a very deprived area of Kensington & Chelsea.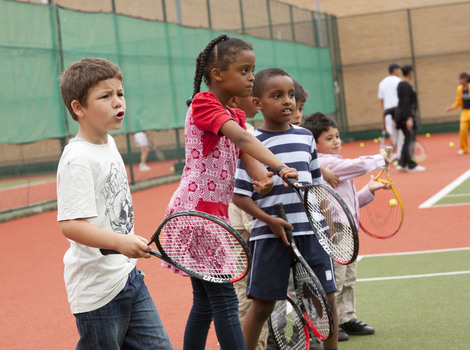 There was a huge demand for the activities that he provided and the Octavia Foundation supported Sean as he grew the organisation for the benefit of local children and families.
We helped Sean throughout the process, advising him on how to attain charitable status for his group, developing a business plan, brokering opportunities with local venues and organisations and assisting him with fundraising. We continue to work closely with Solidarity Sports and they deliver our weekly football club and Summer sports programmes.
Aspire 2 Inspire
'Aspire 2 Inspire' is a social enterprise, established in 2010 by Moktar and Khaled, two young people that become involved with the Octavia Foundation's heritage and media projects.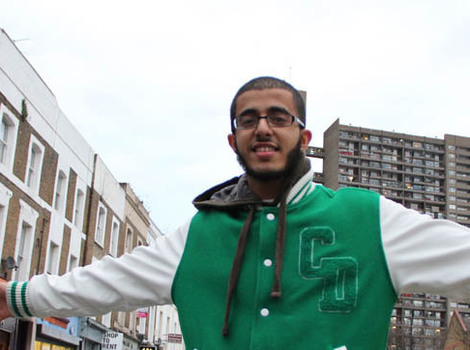 Whilst at school, Moktar and Khaled resolved to create an organisation that would provide opportunities to local young people at risk of falling into crime or unemployment.
They describe A2i as 'a youth-led social enterprise designed to empower marginalised young people in Kensington & Chelsea'. They work closely with local people aged 16-24 to help them overcome the barriers that prevent them from improving their prospects.
We funded A2I's website, helped to broker funding and support Moktar with office space, and established a mentoring relationship between Moktar with the Chief Executive of Octavia Housing
In August 2011, we nominated Moktar for a London Peace Award, because of the incredible contribution he's made to the local community. The judges agreed, and Moktar was presented with his award by Boris Johnson at City Hall in September!