Overview
The Story of QPR
'The Story of QPR' is an innovative and creative youth multimedia and heritage project delivered by the Octavia Foundation in partnership with the QPR in the Community Trust.
Download learning resources here.
The project has worked with young people aged 16-24 years old, many of whom are not currently in education, employment or training, to tell the story of Queens Park Rangers Football Club through a range of multimedia. The project has engaged with fans, young people and the local community to chart the history of QPR FC. Over 20 local young people have been involved in the project as a whole, producing a broadcast-quality documentary film, a podcast, a soundtrack and a website, gaining skills in film-making, media and research.
The History of QPR is a heritage-focused part of the project through which the young people involved have been working with historians and exploring archives to put together educational resources for local schools, including a series of short films, a micro-website and now a magazine, as well as organising a memorabilia event for around 200 attendees. This heritage aspect to the project has also given two local young people the opportunity to gain skills and practical experience through the two new job roles it has helped to create; an Apprentice Administrator and a Production Assistant internship.
We're delighted to partner with the QPR in the Community Trust and really excited to engage with local young people interested in developing their skills and interest in film-making, media production and heritage.
The Octavia Foundation has an excellent reputation for delivering youth-led media and heritage projects. In all of our previous projects, such as Grove Roots, which explored the social and cultural history of Ladbroke Grove, or Margins to Mainstream, which examined the story of Black Theatre in Britain, the young people involved have benefitted from real, positive impacts including increased confidence and self-belief, higher personal aspirations and improved employment prospects. All of these gains have been a result of the skills and knowledge that they developed during the filming process.
Reena Mukherji, Director
This is a fantastic project that will provide real opportunity for the local community to come together to tell the story of their club and local area. We're excited to capture the history and spirit of our club from fans, current and previous players and staff alike and the film will be a fantastic complement to our broader community and education projects throughout the local area.
Andy Evans, Chief Executive, QPR in the Community Trust
The film received a press screening at Loftus Road in 2015, before beginning a screening tour of cinemas, schools and community centres across London.
Go to the project website for films and sound clips or to download its learning resources.
View an interactive presentation on the project here.
Supported by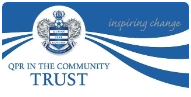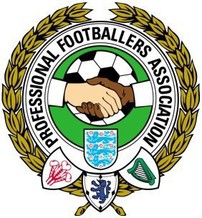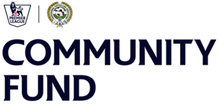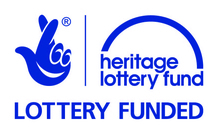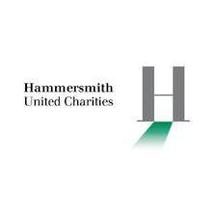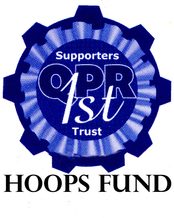 Videos
The story so far - videos
4.8.14 A short film made by Ross about the documentary making sessions so far.
23.5.14: A short film made by Ross about the QPR journey to the Championship play-off final against Derby at Wembley.
15.4.14: The Story of QPR went behind the scenes to capture Alec Stock Day during QPR's championship clash with Yeovil Town.
Take a look at this short film, produced as part of the initial briefing day for our young film-makers at Loftus Road.
See some of the young people in action at a planning session
Images
The story so far - images
15.4.14: Filming at Loftus Road for Alec Stock Day and interviewing QPR legend Mark Lazarus.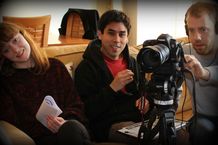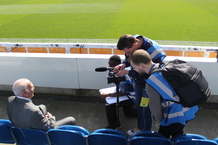 12.2.14: See photos from the first day of filming with the Extra Timers at QPR in the Community Trust at Loftus Road: