Corporate volunteers
We have a range of unique and exciting opportunities for corporate volunteers and groups of volunteers throughout the year.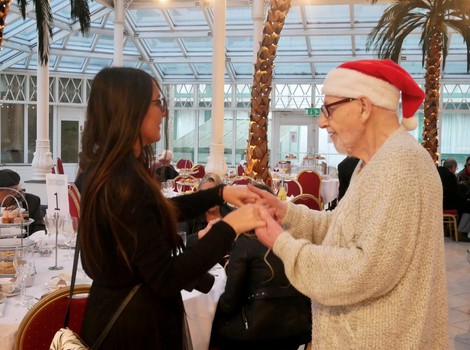 This might be a one-off opportunity, for example supporting activities at a community or fundraising event, or a regular volunteering opportunity throughout the year, for example mentoring a local person looking for work in a particular field.
Whatever your requirement, we are always happy to receive enquiries about corporate volunteering opportunities and are able to accommodate groups of volunteers with advance notice.
To discuss corporate volunteering opportunities, please contact our volunteer coordinator.