Golborne Road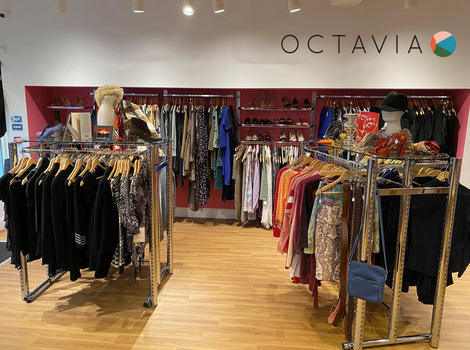 Our Golborne Road retail store is open Monday – Saturday, 10am-6pm, and Sundays from 11am-5pm. Donations can be dropped off during their opening hours. If you wish to make a large donation and are unable to donate these items to your local shop, we are able to offer a collection service.
Famous for its vibrant and culturally diverse character, our Golborne Road store is located at the heart of one of our key boroughs, where we have provided homes, care and support for over 150 years. Bustling with art, street food and boutique shops – it's a slice of real London that is home to a community old and new.
Our Golborne Road store opened in March 2020. A cut above your usual charity shop, make sure you pop by our newest goldmine for second hand treasures
Where we are
104 Golborne Road
London
W10 5PS
T: 020 8968 4735.