Askew Road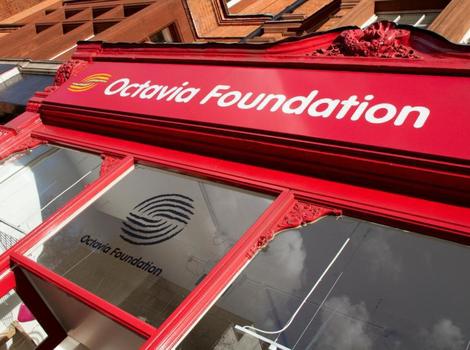 Our Askew Road retail store is open Monday – Saturday, 10am-6pm, and Sundays from 11am-5pm. Donations can be dropped off during their opening hours. If you wish to make a large donation and are unable to donate these items to your local shop, we are able to offer a collection service.
Askew Road
Our charity shop on the Askew Road is a popular neighborhood shop and a treasure trove of curiosities, artworks and trinkets. Directly opposite Askew Road library, our Askew Road charity shop has been at the heart of the local community for over 25 years and benefits from strong local support. One of our smaller stores, the Askew Road shop is also well stocked with reasonable priced clothing, books and homewares.
How to find us
We are a twenty minute walk from Stamford Brook (District line) and Shepherds Bush Market (Circle, District, Hammersmith and City lines) underground stations.
The 266 bus stops directly outside the shop and other nearby routes include the 94, 237, 260, 207, 228 and 272. Limited paid for car parking is available on residential streets around Askew Road. Free parking on weekends.
Other local shops
Our Ealing retail store is a 20 minute drive away or easily accessible on the 207 bus route.
Where we are
76 Askew Road
London
W12 9BJ
T: 020 8740 4878