Two 'Eco-Dystopian' youth films to release on Friday
Tuesday 18 October 2022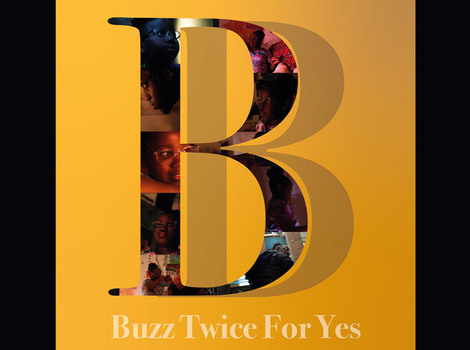 Earlier this year, the talented young people at Base were at it again with another brilliant film project to tackle an important issue – the climate crisis – through the arts. This project was supported by Friends of the Earth, a renowned environmental campaigning community, who worked with the team of young people closely. They provided an invaluable session for the young team about the current risks to our planet and offered consultancy on the scripts and edits, helping to direct the messaging of the two films being produced.
On Friday, the product of this collaborative work will be released in the form of two short films: 'Buzz Twice for Yes' and 'Desperation'. Each film addresses a different issue of climate change; the former depicts an eco-dystopian future where the near extinction of bees causes chaos, and the latter explores the lengths taken to help a loved one during environmental crisis.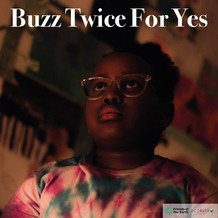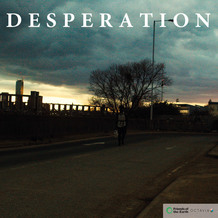 The team of young people worked tirelessly and passionately to produce two films that not only showcase their skills, but also tackle issues they care strongly about. Octavia Digital Media Project Manager Tommy Edwards said: 'We are so proud of the innovation of these beautiful stories, showing the importance of having the youth perspective on such important matters'.
More information, including sneak peeks, will be posted on our Instagram page throughout the week @weareoctavia – to support this great project, please follow, like and share.
Sign up for updates
Sign up to our e-newsletter and receive all of the latest news and event details from the Octavia Foundation.
Subscribe
Tweets by @Octavia_Fdn