Our shops are temporarily closed
Monday 30 November 2020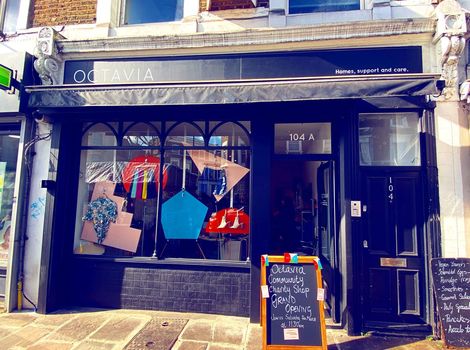 **As London is now operating under Tier 4 Covid-19 restrictions, our shops will remain closed for the time being. Please keep checking our website for an update on when they are opening again**
All of the Octavia shops are currently closed due to the Tier 4 Covid-19 restrictions. Thank you for your kind donations offers. Please hang on to your pre-loved items if you can, we would love to take them from you as soon as we are able to. Please kindly do not leave donations outside of our shops, as we cannot accept them at the moment.
We will keep you updated on when our shops will be reopening again.
Thank you to everyone for your continued support for Octavia.
See you all again soon.
From everyone in the Octavia Shops' Team.
Sign up for updates
Sign up to our e-newsletter and receive all of the latest news and event details from the Octavia Foundation.
Subscribe
Tweets by @Octavia_Fdn