Department of Transport shop takeover!
Monday 3 March 2014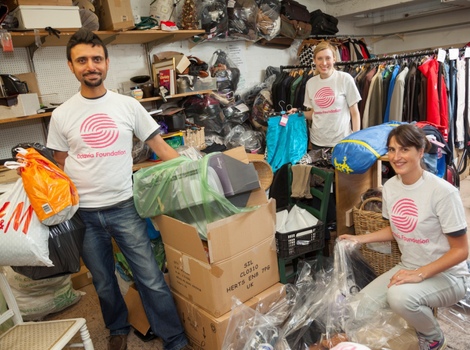 Two teams of five volunteers from the Department of Transport took over our Brompton Road and Fulham Road charity shops on Tuesday 4 March as they competed to see who could improve shop takings the most on the day.
The two teams of volunteers handed out fliers to encourage new customers through the door, greeted customers at the entrance, helped to bag up items and sign up gift aiders at the till area as well as preparing stock to sell in the shops including steaming clothes and ticketing and hanging items. At the end of the day takings were counted along with the number of new gift aiders signed up, the number of bags of donations given and the number of customers that visit the shop with a promotional flier counted, to decide on the winning team.
Catherine Andrews, Volunteer Coordinator for the Octavia Foundation said:
We are really excited about the teams from the Department of Transport volunteering in our two shops for the day - it's was a great way for them to give something back to their local community whilst taking part in a fun and competitive team building exercise!
The day of volunteering was arranged through the Time and Talents for Westminster scheme run by Volunteer Centre Westminster, which helps over 100 charities to connect with local employers committed to helping their community.
Find your nearest Octavia Foundation charity shop, and more information about volunteering with us on our website.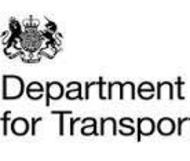 Sign up for updates
Sign up to our e-newsletter and receive all of the latest news and event details from the Octavia Foundation.
Subscribe
Tweets by @Octavia_Fdn