We've joined the Jack Petchley Award Scheme
Monday 14 May 2012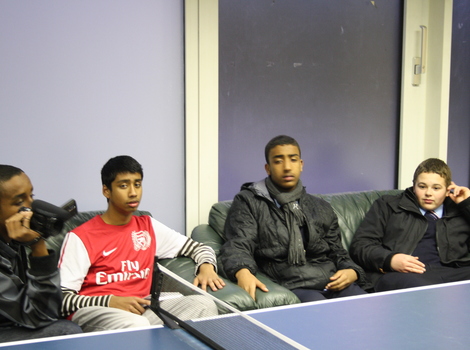 We're thrilled to have been accepted on to the Jack Petchey Foundation Achievement Award scheme at Bronze level.
Over 2,000 schools and youth clubs across the country are part of the scheme, which will allow the Octavia Foundation to recognise and celebrate the achievements and contributions of the young people that we work with.
We have received £600 of funding that will allow us to make three awards of £200 this year. The scheme is innovative in that it allows our young people to nominate one another in recognition of different kinds of achievement.
The nominated person will be publicly congratulated for their achievement and will receive a framed certificate and Jack Petchey Young Achievement Badge. They will be awarded a sum of £200 to spend on additional equipment or activities for BASE that will allow us to develop the services and activities available.
Watch this space for our first award recipient!
Sign up for updates
Sign up to our e-newsletter and receive all of the latest news and event details from the Octavia Foundation.
Subscribe
Tweets by @Octavia_Fdn