Statement following the death of Her Majesty the Queen
Friday 9 September 2022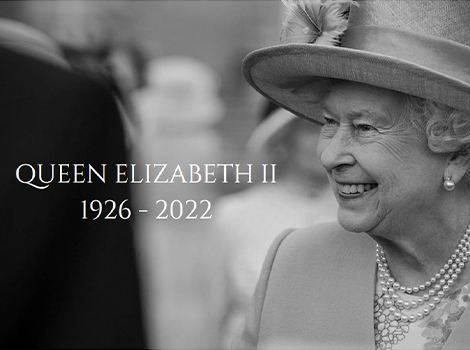 It is with deep sadness that we have learned of the death of Her Majesty Queen Elizabeth ll.
Queen Elizabeth was loved by the people for her sacrifice, strong values and devotion to duty. She leaves a legacy of statesmanship that is the envy of the world. She will be greatly missed by many people, but none more so than by Londoners who took her to their hearts as one of their own.
Today our thoughts are with those closest to her and we wish them comfort in their grief.
On behalf of Octavia, I would like to offer my sincere condolences to the new King and his family at this sad time.
Sandeep Katwala, Octavia Board Chair
Sign up for updates
Sign up to our e-newsletter and receive all of the latest news and event details from the Octavia Foundation.
Subscribe
Tweets by @Octavia_Fdn