Volunteer in our stores
Tuesday 27 April 2021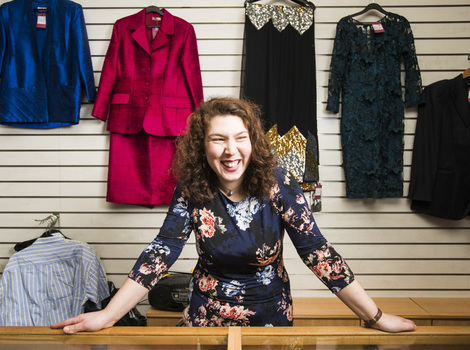 We are looking for enthusiastic and reliable volunteers to help out in our 15 stores across London.
Octavia shops cater a range of clothes and fashion accessories perfectly in tune with their stylish locations. Much of this is thanks to the genuine passion, talent and know-how of our wonderful volunteers.
Volunteering in our charity shops presents a fantastic opportunity to gain new skills and experiences and to enhance your CV and employment prospects whilst meeting new people from a diverse range of backgrounds.
The role is varied and can include sorting stock, operating tills, working on the shop floor, curating window displays and dealing with customers.
If you are interested in volunteering with us, please fill out the form available here.
A full list of our shops and more information about volunteering, is available here.
Sign up for updates
Sign up to our e-newsletter and receive all of the latest news and event details from the Octavia Foundation.
Subscribe
Tweets by @Octavia_Fdn