Work placements to kickstart young careers
Monday 12 April 2021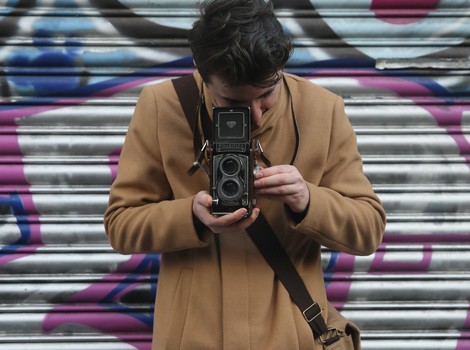 Octavia is looking to recruit three young people to exciting new paid placements in its digital content team.
The roles have been created as part of the Kickstart Housing Partnership: a consortium of 59 organisations that will create high-quality six-month placements for young people aged 16-24.
Octavia is offering the three paid, six-month placements as Digital Content Creators within their dynamic youth activities team.
The trainees will receive job-specific training as well as employability support to build their confidence, access additional opportunities and enhance their long-term career prospects.
The Kickstart Housing Partnership is led by Clarion Housing Group, the UK's largest provider of affordable housing. Organisations in the partnership have secured funding from the Government to create the new job placements under which they will pay 100% of the national minimum wage for the duration of the role.
To apply for a Kickstart role with Octavia, you need to be aged 16-24, living in England or Wales and on Universal Credit.
Liz Shipsey, Octavia Head of Communities, said: "Young people have been some of the hardest hit by the pandemic and unemployment can have longstanding implications for their future careers and earning potential.
"Octavia is committed to helping young people and we have a strong track record of providing good quality, work-based training and apprenticeships to help them develop their skills and confidence in the world of work. We are delighted to build on these efforts through the Kickstart Housing Partnership, helping young people to fulfil their potential and make steps towards achieving their career aspirations."
For more information about the Octavia Kickstart opportunities and how to apply, contact Liz at: liz.shipsey@octaviafoundation.org.uk
Sign up for updates
Sign up to our e-newsletter and receive all of the latest news and event details from the Octavia Foundation.
Subscribe
Tweets by @Octavia_Fdn