Apply for a Better Lives Community Fund grant
Monday 16 November 2020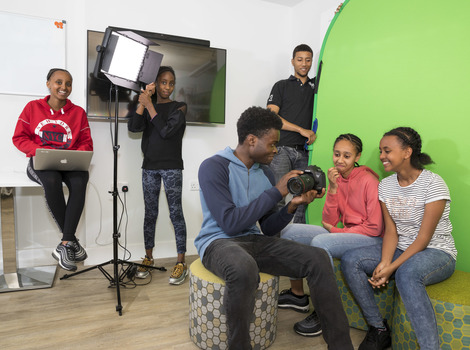 Applications are now open for our Better Lives Community Fund 2020/21. The fund will provide grants up to £5,000 to fund work with residents of Westminster and/or the Royal Borough of Kensington and Chelsea (RBKC).
The grants will support local charities and voluntary groups that are working with children and young people experiencing isolation and/ or from low income households.
Our aim is to award grants to a wide range of organisations and projects. Our expectation is that we will award a mix of smaller and larger grants.
Apply for a Better Lives Community Fund grant here
Find out more about the fund here
Closing date for applications is Friday, 1 January 2021.
Sign up for updates
Sign up to our e-newsletter and receive all of the latest news and event details from the Octavia Foundation.
Subscribe
Tweets by @Octavia_Fdn