We support London Pride
Friday 5 June 2020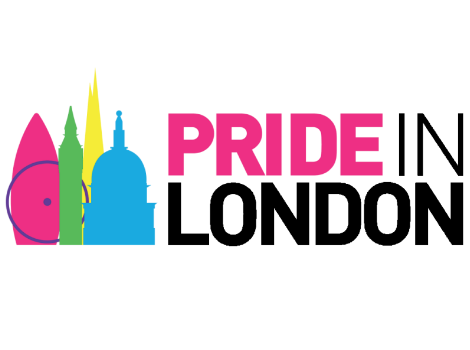 June 1 is the beginning of Pride Month, with this year's celebration marking its 50th anniversary. All of us at Octavia express solidarity and support to our residents, colleagues and all Londoners who are part of the LGBTQ+ community. To celebrate Pride's Golden Jubilee and demonstrate our support for all it stands for, we have added Pride features to our website and updated our social media channels to include a Pride version of our logo.
As an employer, we value diversity and inclusion and actively seek to create a culture that is open and welcoming to all. London is a vibrant place to live and work in, and its diversity is a vital component of what enables us to provide homes, care and support for the common good.
Throughout our approach lies one core belief: that mixed communities are stronger communities, and that everyone deserves the same chances in life. We welcome job applications from the LGBTQ+ community and several of our colleagues are members of HouseProud, the LGBTQ+ network for people working in the housing sector. To find out more, visit our careers web page: https://www.octavia.org.uk/careers/working_for_us
Sign up for updates
Sign up to our e-newsletter and receive all of the latest news and event details from the Octavia Foundation.
Subscribe
Tweets by @Octavia_Fdn