Our charity shops are closing
Friday 20 March 2020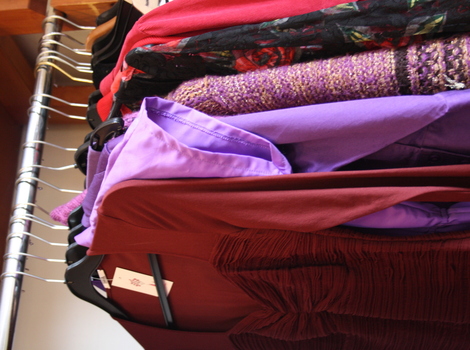 In light of the latest advice from the Government and from Public Health England, we have decided to close our charity shops from the end of today until further notice. As a consequence we will be unable to accept donations for the time being. We kindly ask our supporters to please not leave any outside our shops. Thank you for your patience and understanding during these difficult times.
We are working hard to minimise the wider impacts that social distancing measures will inevitably have on some of the older and vulnerable people we house and support. We also would like to ask people to be vigilant in your neighbourhoods. Please follow official advice and protect yourself but also offer help to those who are vulnerable and older if you can.
Sign up for updates
Sign up to our e-newsletter and receive all of the latest news and event details from the Octavia Foundation.
Subscribe
Tweets by @Octavia_Fdn