Coronavirus (COVID-19) BASE@theReed Update
Friday 20 March 2020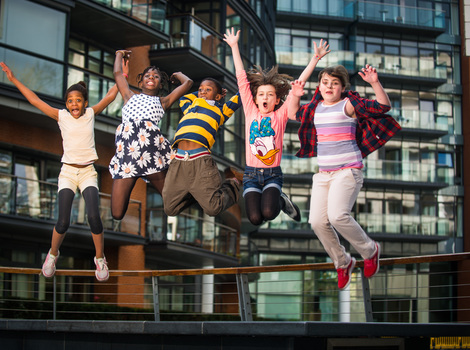 Following the latest advice from the Government and from Public Health England (PHE), we are continuing to do everything we can to help contain and stop the spread of the Coronavirus within the local community we serve. The wellbeing and safety of the people we support remain our greatest priority, and so we have made the decision to close Base@theReed with immediate effect and temporarily suspend all face to face youth work activities until further notice. This not a decision we have taken lightly and we thank you all for your patience and understanding during these difficult times.
In the meantime, we are looking at potential ways to support the young people we work with remotely, and will update you with once there is a finalised plan in place. We welcome any suggestions you may have, so please get in touch with our youth programme manager, Conor Lynch, at conor.lynch@octavia.org.uk to share your ideas with the team. Additionally, if either you or your child is a current Base member with a specific set of support requirements, please let us know and we will factor that into our planning.
Taking precautions
Additionally, if you or your child has recently attended one of our Base activities and is showing or has shown any symptoms that are consistent with the COVID-19 virus, we ask that you inform us directly. This will allow us to provide guidance and support to you and inform anyone who may have been affected by this, so that they can access appropriate medical support. All disclosures will be handled in line with data protection and privacy laws as always, and we will not inform any other parents or young people of the identity of anyone who has declared symptoms.
Finally, to our BASE members and their families - we hope you all stay safe, take appropriate precautions, and keep in touch. While we may be seeing each other less in person, we want you to know that we will still be here to support you in whatever way we can until this situation passes. We also want to ensure you that you will be the first to know of any updates or changes made as they take place.
Sign up for updates
Sign up to our e-newsletter and receive all of the latest news and event details from the Octavia Foundation.
Subscribe
Tweets by @Octavia_Fdn