Coronavirus (COVID – 19) update - December 2021
Monday 16 March 2020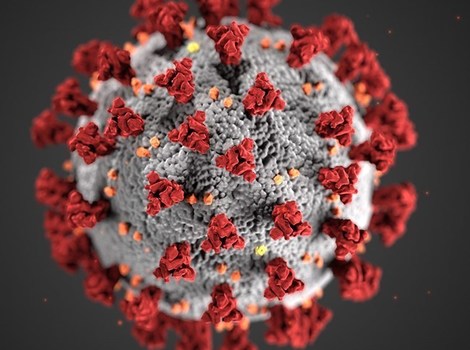 Octavia is taking steps to maintain services as best we can and help keep our residents and others we provide support to, safe during the Coronavirus outbreak.
For the latest information from Octavia about our services, precautions and the help we are providing for residents, please visit our housing website, www.octaviahousing.org.uk/covid-19.
At this time, in the majority of areas, we are retaining normal services where possible.
Our reception at Emily House is closed for the time being. If you want to contact us, please contact us via telephone (020 8354 5500) or email (info@octavia.org.uk) or by using our resident app.
Our Contact Team remains open for enquiries and service requests between the hours of 9.30am-4.30pm on 020 8354 5500.
Extra measures have been adopted around our homes and at our extra care schemes to help prevent the spread of the virus and help keep residents safe.
Colleagues who are office based are working remotely and away from the office, where possible.
For more information about our services and current safety measures, see: www.octaviahousing.org.uk/covid-19/latest-update
Sign up for updates
Sign up to our e-newsletter and receive all of the latest news and event details from the Octavia Foundation.
Subscribe
Tweets by @Octavia_Fdn