Life-changing training
Thursday 25 May 2017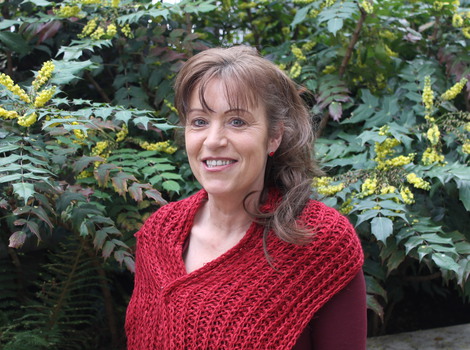 Last year Jude completed our Learn2Earn course and says it's changed her life.
Learn2Earn is a training and employability support programme, which helps unemployed people living in the London tri-borough area, who are finding it difficult to access employment or volunteering opportunities. It aims to increase skills-levels and confidence in addition to helping people move into volunteering and employment. Jude now volunteers in the Foundation office; this is her story:
"I wanted to attend Learn2Earn because it is about getting into voluntary work, building up skills, your CV, covering letter – these were all things that I needed to do.
I've been volunteering in the Foundation's charity shop office team for the last few months. I wanted to face my fears around the working environment and the anxieties I had about it. It wasn't as bad as I thought because it wasn't bad at all! I have a lot of self-worth now.
How I look upon voluntary work is that the Foundation will gain from the time I give them and I also gain because I gain skills. It might sound OTT, but Learn2Earn has changed my life."
Learn2Earn is a partnership between the Octavia Foundation and Blenheim CDP and is funded by the Big Lottery.
Sign up for updates
Sign up to our e-newsletter and receive all of the latest news and event details from the Octavia Foundation.
Subscribe
Tweets by @Octavia_Fdn